RESOURCES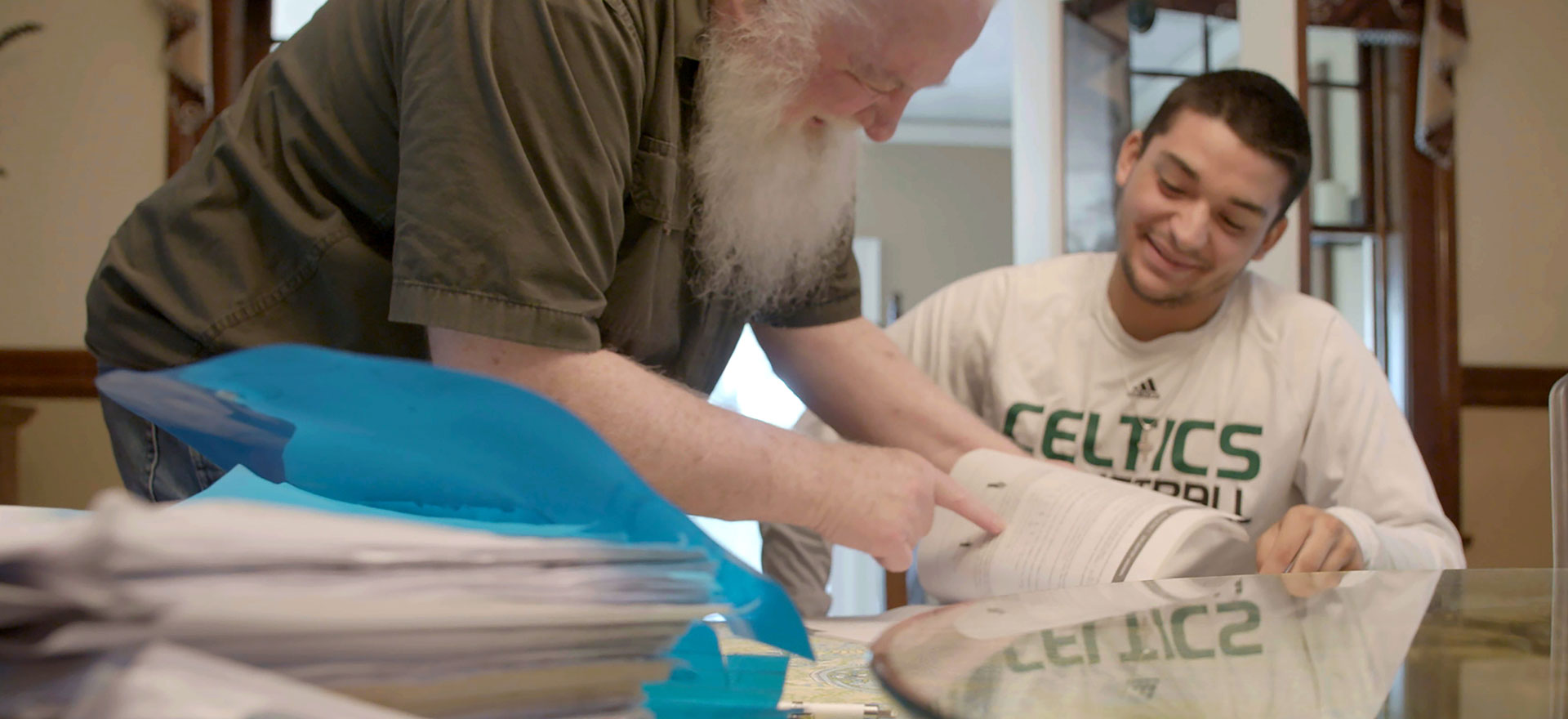 Explore our RESOURCES section to learn more about the SAT/ACT, including its origins, its controversies, and the changing landscape of standardized testing during the pandemic.
THE TEST AND THE ART OF THINKING is a proud partner of Share My Lesson, an online community and resource hub from the American Federation of Teachers. Visit our page for resources here.
See the latest test prep and college admissions news, and submit a question to our research team.