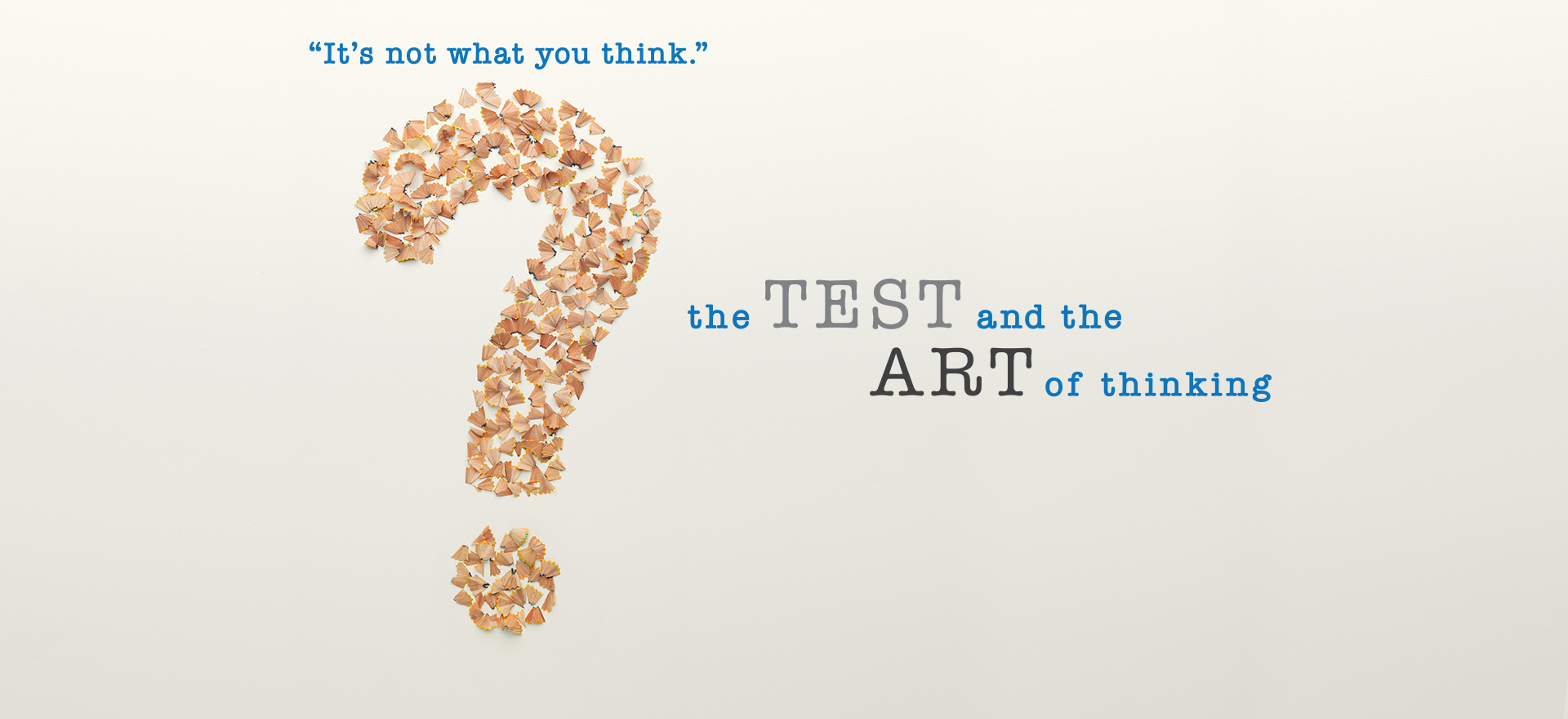 LIVESTREAM PREMIERE
Saturday November 14th, 2020
8pm EST / 5pm PST
RSVP now
Canobie Films and Abramorama present the global livestream premiere of
The Test & the Art of Thinking.
Join us for a virtual screening of the film, followed by a live Q&A discussion. We'll be joined by special guests who can offer rare insights into testing, admissions and what parents and students need to know as we head into 2021.
RSVP now to save your spot and be the first to hear when tickets are released.
TRAILER
Each year more than 3 million high school students take the SAT or ACT, the college entrance exams required by most four-year colleges in the United States. For decades, however, there have been questions about exactly what these tests measure, what role they play in the admissions process and how predictive they are of academic success. In the new documentary feature "The Test & the Art of Thinking", filmmaker Michael Arlen Davis examines this controversy through interviews with students, parents, counselors, test-prep professionals and academics, to provide a fascinating look at this uniquely American rite of passage and how it reflects deeper issues in our educational system — and our society as a whole.
"Truly enlightening film. Worth a watch for every parent, student & educator!"
-Kellie R.
Port Washington, NY
---
"The documentary allows you to see the business and personal side of how standardized testing affects our students and community. It will make you laugh, shake your head, and come to the realization that testing is likely here to stay, but shouldn't be."
---
"This is an important film, and it is being viewed by college counseling and admission professionals around the country."
-Marcia L.
Wallingford, CT