AN UPDATE FROM THE FILM TEAM
Who could have predicted that a major college admissions scandal and an unprecedented pandemic would skyrocket the issue of standardized testing to front and center, 2021? The conversations around the impact of these tests are as timely as ever.
Our film provides the historical context as vital fulcrum to re-examine the reliance on and investment in these tests, as well as a prism into American education more broadly.
ABOUT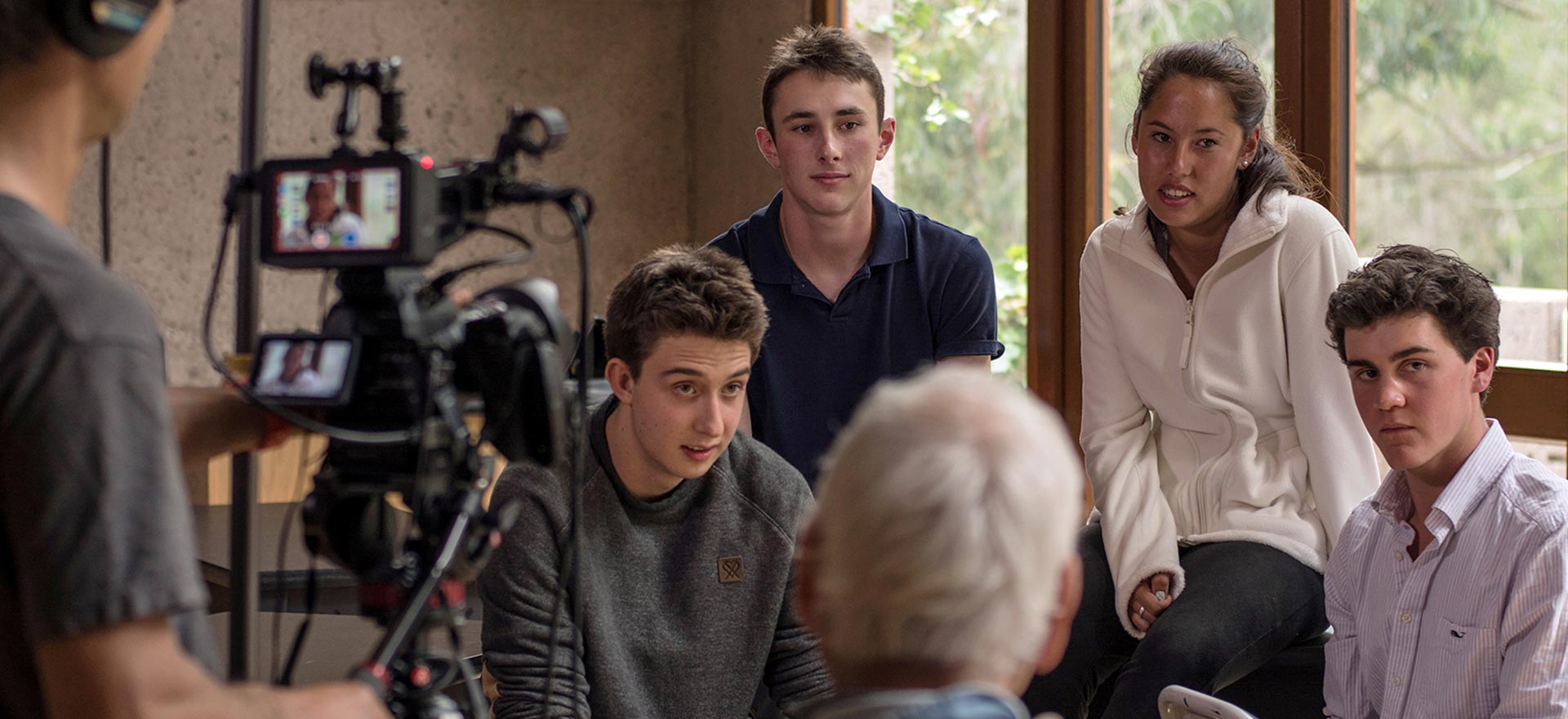 Each year more than 3 million high school students take the SAT or ACT, the college entrance exams required by most four-year colleges in the United States. For decades, however, there have been questions about exactly what these tests measure, what role they play in the admissions process and how predictive they are of academic success. In the new documentary feature "THE TEST & THE ART OF THINKING", filmmaker Michael Arlen Davis examines this controversy through interviews with students, parents, counselors, test-prep professionals and academics, to provide a fascinating look at this uniquely American rite of passage and how it reflects deeper issues in our educational system — and our society as a whole.
LETTER FROM THE FILMAKER
From Director/Producer, Michael Arlen Davis:
We were motivated to embark upon this project while watching our two daughters engage with the SAT/ACT college admissions exams.
Our eldest had been a diligent student throughout her high school career, but whose experience on this form of testing was quite unexpected.
When the time came for our youngest to start, we thought as parents we would attempt to prepare her ourselves.
We started taking practice SAT sections, and couldn't help but notice the unusual framework and tenor of the test. This prompted conversations with neighbors, friends and local educational professionals. We began exploring the 'testing' literature, which further confirmed that our curiosity had not been in vain, nor in isolation.
We found this to be a subject of mystery, still somewhat unexplored in a documentary format, and there was information to be shared that would be useful to many. We began with interviews of local students, test prep professionals and high school guidance counselors, all with a keen sense of discovery. Our goal was to communicate context about the nature and purpose of these exams, from a wide point of view, so that anyone could understand that they were not alone in this process, in their perception or their experience.
As our information developed, testing experts, psychometricians, authors and college admissions officers became more open to interviews and participation.
Whereas the students, their parents and test prep tutors provide a real-time perspective on the test, the academic professionals convey an overarching portrayal of a bigger picture, and viewed over a longer time frame.
We believe the film gives common voice to many of the issues that the tests engender and we hope it facilitates broad and varied conversation.
Michael Arlen Davis
THE FILM TEAM
Michael Arlen Davis
Vice President of Canobie Films, Director/Producer of "The Test & The Art of Thinking"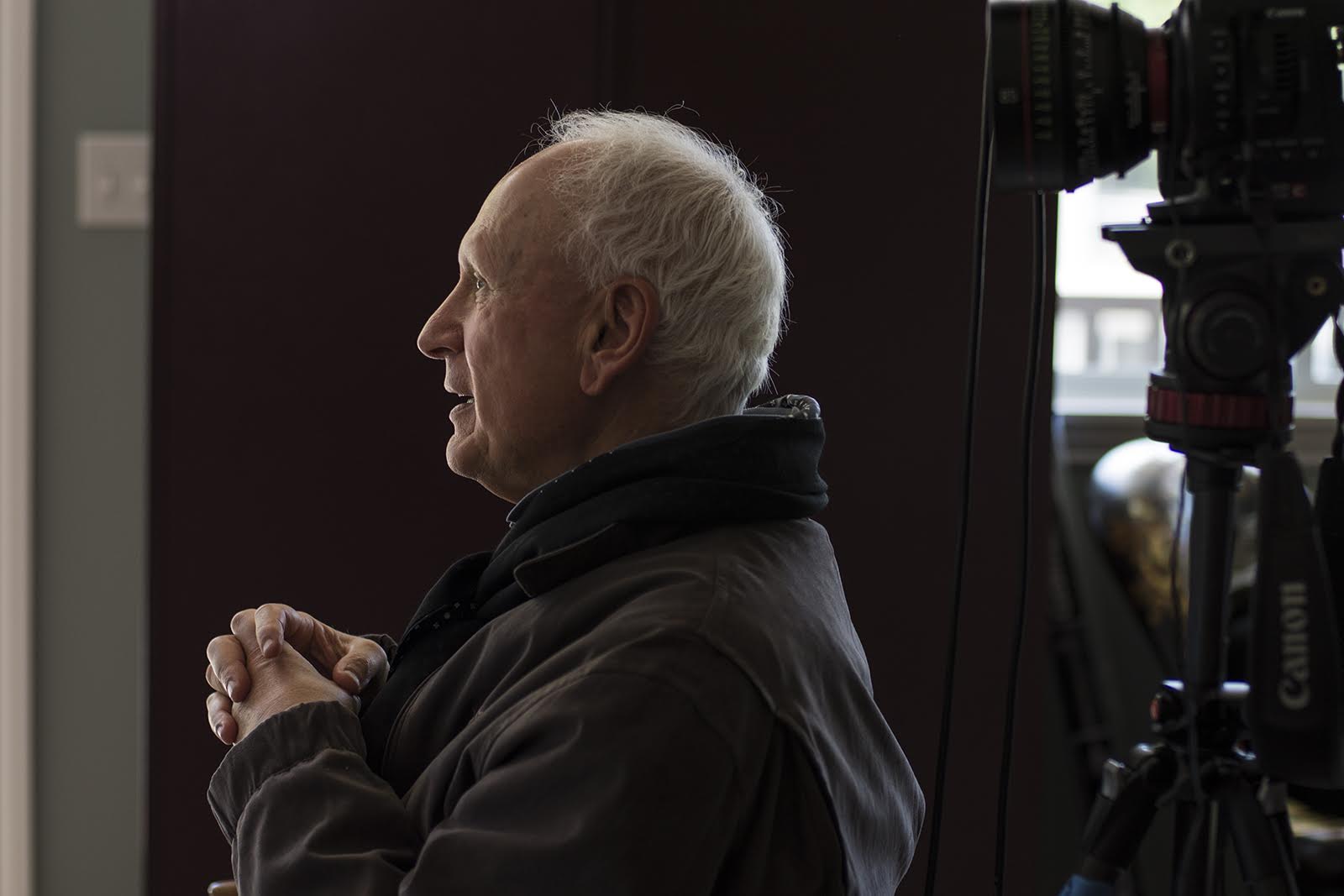 Michael Arlen Davis was a Producer on Canobie Films' production "Hats Off." He assisted Director/Producer Jyll Johnstone on Canobie Films' "Martha And Ethel," and is the Director/Producer of "The Test & The Art of Thinking."
Jyll Johnstone
President of Canobie Films and Producer of "The Test & the Art of Thinking"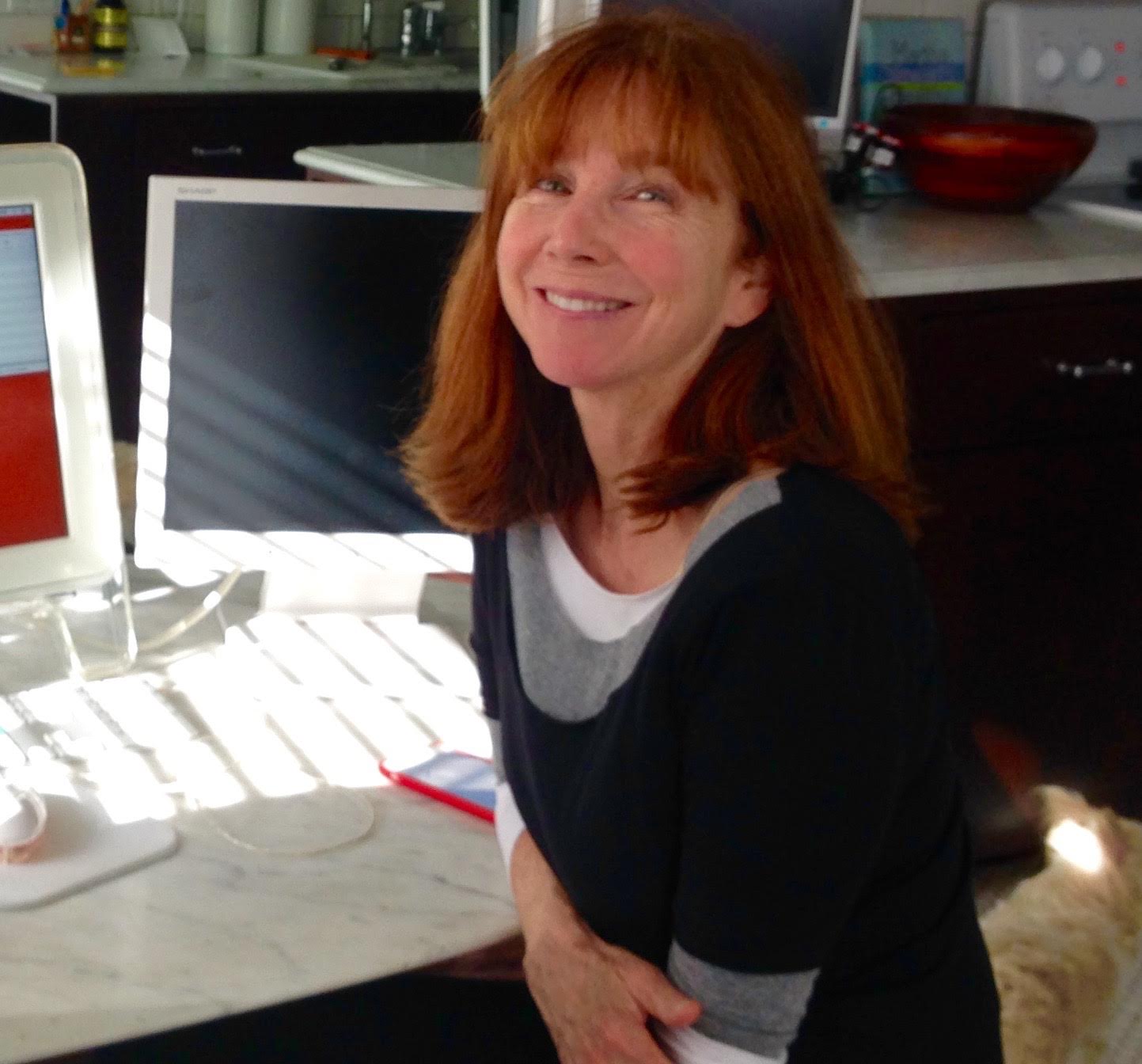 Jyll's three previous documentaries celebrate often-overlooked women in the realm of culture and the arts. "Martha & Ethel", "Throwing Curves", and "Hats Off" have been featured at the Sundance Film Festival, Telluride Film Festival and the film festivals of Palm Springs, Toronto, San Francisco, Bologna, London and Hong Kong, as well as a variety of museums.
Currently, Jyll is directing a documentary film called "Queen of Belvedere" about an aged el Salvadoran housekeeper laboring in the multi-million dollar homes of an affluent San Francisco suburb. She is also directing a modernistic docuseries for TV about the life, work, and struggles of female NYC artist Libby Schoettle, called "BeMused". "Queen of Belvedere" and "BeMused" are slated for 2018/9 releases.
Sherry Daniel
Co-Producer The Test & the Art of Thinking
Sherry Daniel is an independent documentary filmmaker and producer based in San Francisco with more than 25 years' experience in film, television, commercials and new media. She began her film career working on documentaries for National Geographic, PBS, and Pearl Jam before transitioning to creative direction and brand development. Daniel is currently directing a new documentary about an innovative educator in the Boston metropolitan area. She holds a B.A. from Brown University.