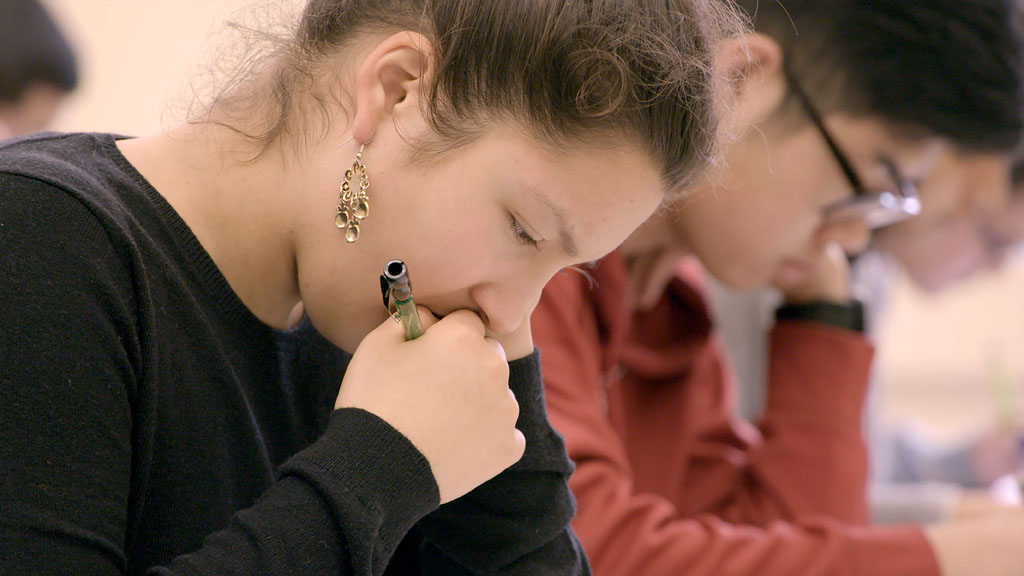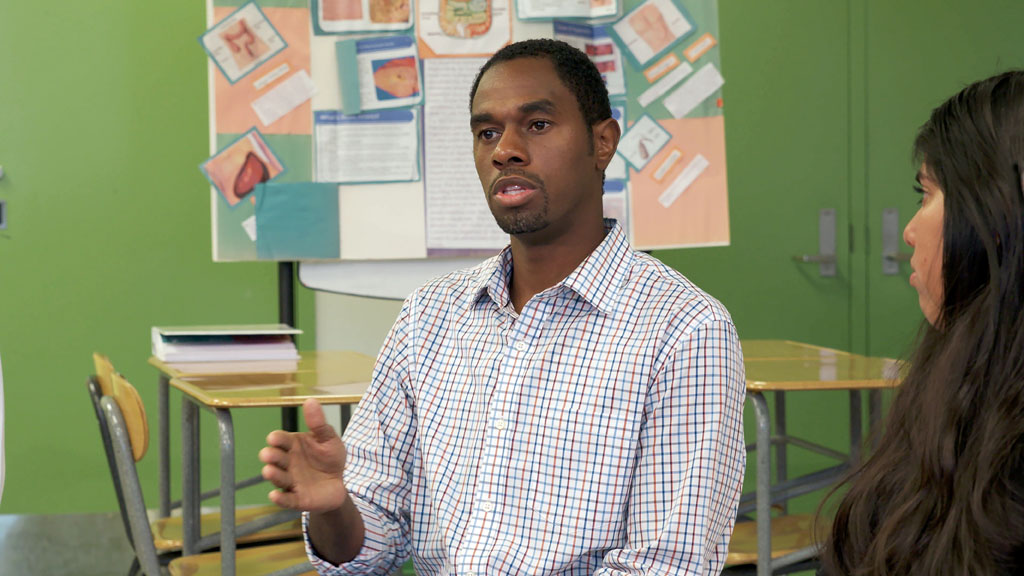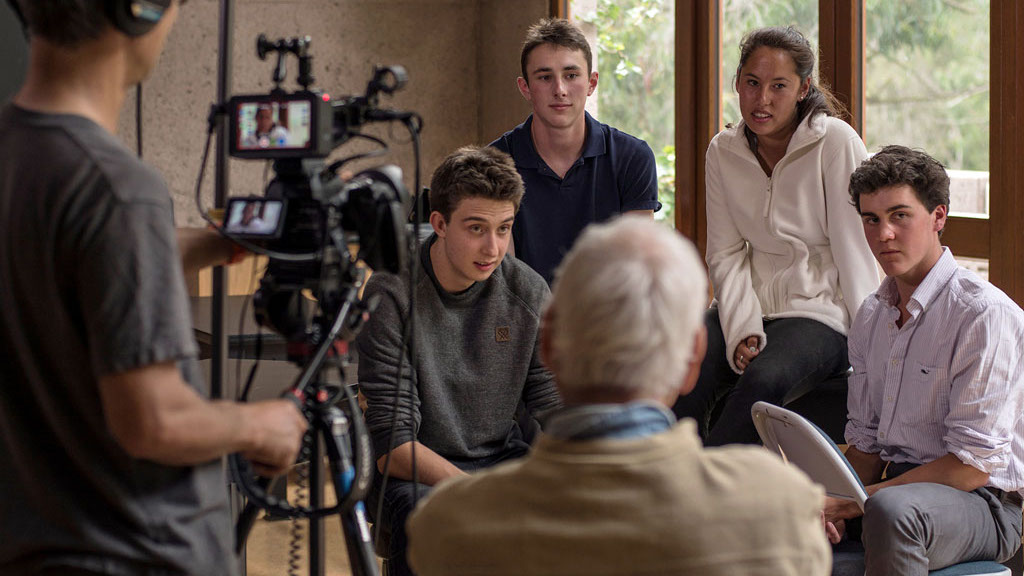 INTRODUCTION
The Test & the Art of Thinking is an important new documentary examining the impact of the SAT and ACT on higher education. Including insights from a wide range of thought leaders and stake holders, the film advances understanding of the consequences of relying on testing for everything from admission decisions to college rankings. The film is helping colleges and high schools better serve students as it inspires conversations about what the tests measure and mean and their role in enrollment policies. Interest among educators, students, parents, and counselors suggests this film is long overdue.
The film is now available for campus screenings. Dozens of enrollment offices, leadership teams, and graduate schools of education are screening the film. Institutions include DePaul University, Swarthmore College, University of Illinois Urbana-Champaign, Marquette University, Rider University, University of Denver, Miami University, and Harvard University.


University screenings include: internal viewings for leadership teams; professional development programming for admissions officers; campus-wide events promoting better understanding of admissions policies; and facilitating discussions with key audiences (prospective students, counselors, and parents) about institutional values and new test policies.


The film comes with an in-depth discussion guide to help lead post-film conversations.


Watch the trailer and contact Sherry Daniel to request a screening or preview the full film.
SUPPLEMENTAL INFORMATION
Information prepared specifically for college presidents and enrollment officials. Click to download PDF report.
PRAISE FOR "THE TEST"
"A clear and convincing presentation of what our current standardized tests do and do not reveal."
-Howard Gardner
Harvard Graduate School of Education
Harvard University
---
"Every college admission staff should view this film to further understand the history of standardized testing, how tests are utilized in the admission process, and to have a greater appreciation for the stress and anxiety of students in preparing for and taking the exams."
-Todd Rinehart
Vice Chancellor for Enrollment
University of Denver
---
"DePaul University is sponsoring several showings of The Test & the Art of Thinking to help students and parents understand what standardized college admissions tests are, and more importantly, what they are not. The testing companies - accountable to no one except themselves - continue to inflate the value of the tests, while ignorning the growing body of statistical evidence that calls their purpose into question, and we believe people have a right to see the real and documented flaws inherent in them."
-Jon Boeckenstedt
Associate Vice President Enrollment Management and Marketing
DePaul University
---
"Once you watch the film, you'll likely think twice about what the scores ultimately mean and whether or not to rely on the college rankings tied to them."
-Denise Pope, Ph.D.
Senior Lecturer, Stanford University Graduate School of Education
Co-Founder, Challenge Success
---
"We were delighted to host our colleagues from both sides of the desk for a candid discussion about standardized testing. This is an important film, and it is being viewed by college counseling and admission professionals around the country." (CRH Bulletin, Fall 18)
-Marcia Landesman
Director of College Counseling
Choate Rosemary Hall
---
"A must see for anyone who questions the usefulness and impact of current college admission test practices on today's youth."
-William Henkle
Schools Group Director
REDGen