TRAILER
Each year more than 3 million high school students take the SAT or ACT, the college entrance exams required by most four-year colleges in the United States. For decades, however, there have been questions about exactly what these tests measure, what role they play in the admissions process and how predictive they are of academic success. In the new documentary feature "THE TEST & THE ART OF THINKING", filmmaker Michael Arlen Davis examines this controversy through interviews with students, parents, counselors, test-prep professionals and academics, to provide a fascinating look at this uniquely American rite of passage and how it reflects deeper issues in our educational system — and our society as a whole.
PRESS & MEDIA
IN THIS
WELL-RESEARCHED, COMPELLING, AND SURPRISINGLY HUMAN

DOCUMENTARY, FILMMAKER MICHAEL ARLEN DAVIS TAKES ON A GOLIATH OF THE EDUCATION WORLD: THE SAT.
- Awards Radar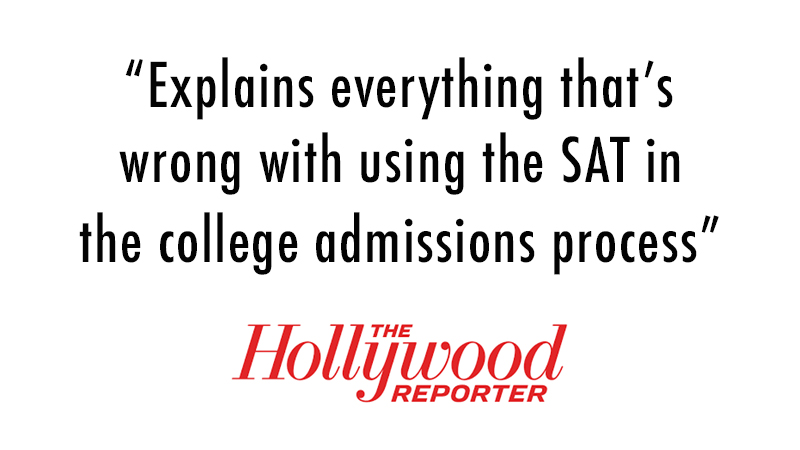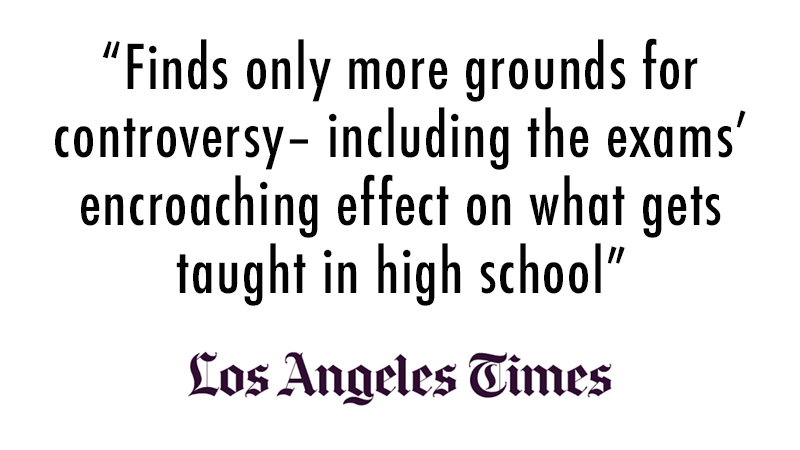 "
Truly enlightening film

. Worth a watch for every parent, student & educator!"
- Kellie R.
Port Washington, NY
"Thank you for shedding light onto our educational system. I can't wait to share this!
This is amazing, important, and very well done

!!"
- Cheryl R.
South Yarmouth, MA